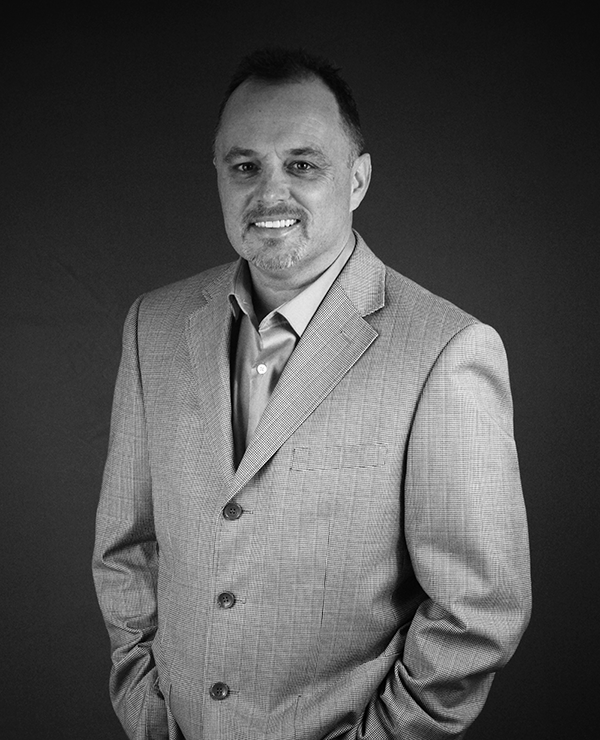 David Smith, photographer and founder of ScottsValley.Art
Created by RedRooster.Media, this online store is designed to connect artists with art lovers and provide a platform for online purchases to take place.
Providing a complete online store, we select talented local artists and showcase unique collections of art that can be purchased online and shipped virtually anywhere.
The art we offer is unique and represents the best the Santa Cruz mountains has to offer.
ScottsValley.Art is organized as a division of Cambridge Manhattan Group, LLC.